Vote now!
Our project video is in the Interreg 2 Seas project video award competition. Watch & vote now!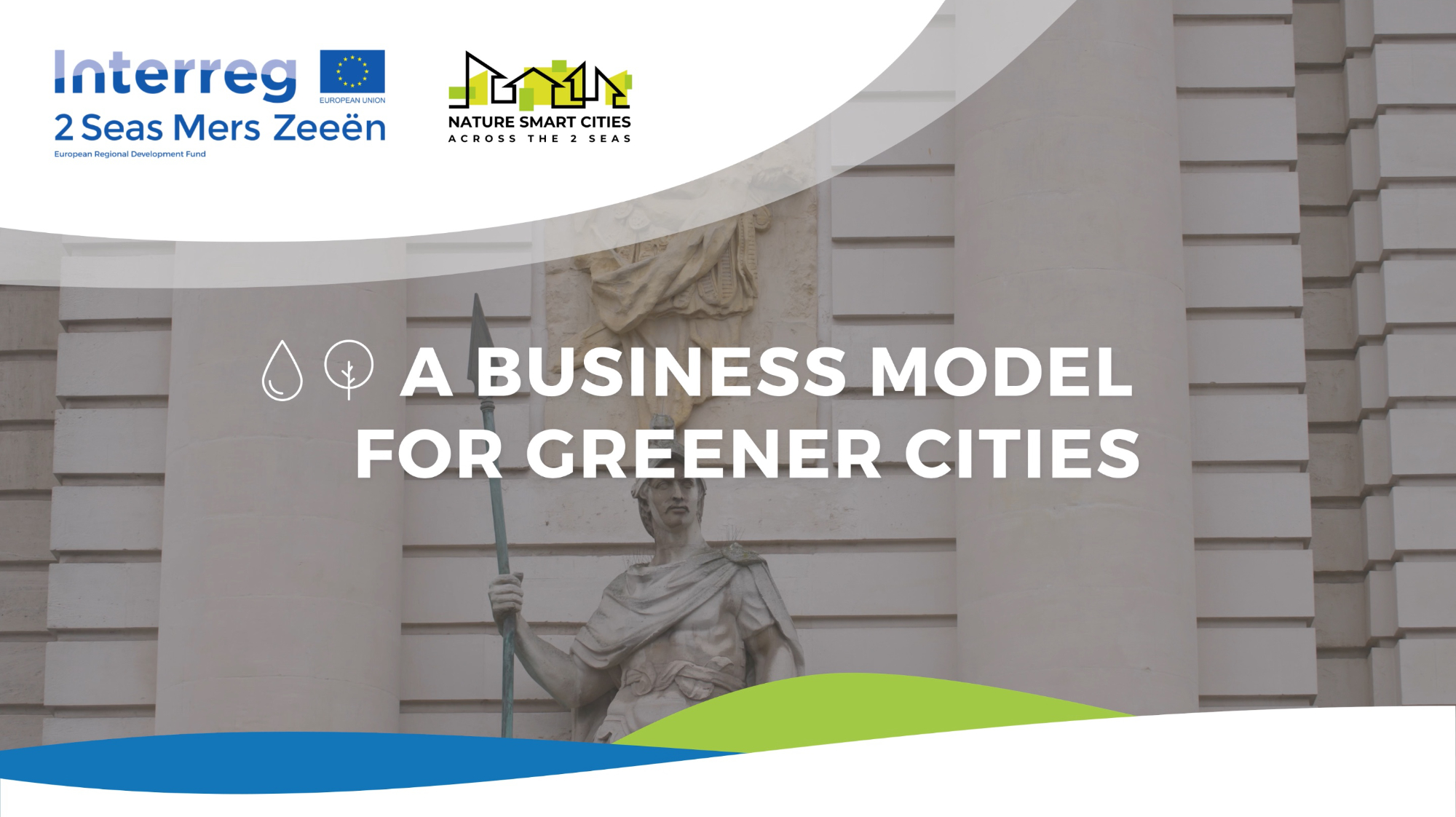 We're in the Interreg 2 Seas project video competition! Cooperation in the 2 Seas region can lead to wonderful results that make a real difference in the lives of 2 Seas citizens. In our case, we produced a business model to help quantify the benefits of urban greening. Do you want to know how? Our project video explains what the business model is about and how it can help to make the benefits of greener streets and cities explicit.
Watch the video (top row), and vote for it now! The winners will be announced at the Interreg 2 Seas Annual Event in the Hague on 29 and 30 September.