Out now: Report on Demonstrator Testing of the NSC Business Model
The first prototype of the NSC Business Model underwent rigorous testing with real-life green infrastructure projects. The results are now available for download.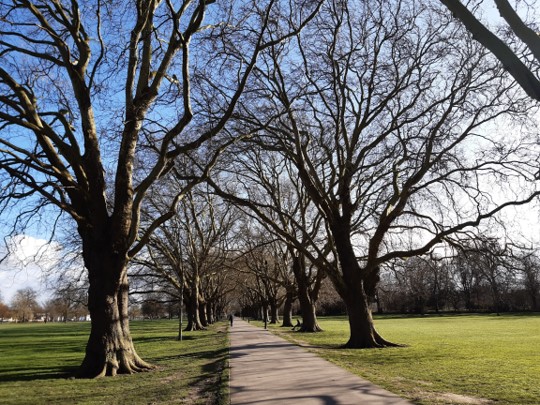 One of the goals of the Nature Smart Cities project is to build a Business Model that local authorities can use to gain insight into the benefits of green infrastructure. In 2021 the first version of this Business Model was built. To test the model, a demonstrator test was carried out late in 2021 at several local authorities in the UK, the Netherlands and Belgium. The purpose of this demonstrator testing was to see how well the prototype Business Model stood up to the demands of real-life projects. The work was carried out by our Research Consultant Dr Phil Back, formerly of Imperial College London.
Phil visited eight municipalities in all, running a wide range of projects through the model to test it for useability, comprehensiveness and credibility. He comments: 'The Model stood up well to a rigorous examination, and got some very positive feedback from participants, including one which asked for a repeat visit. But we also found some limitations on the use of the model, which are very helpful to know, and (as expected) several bugs that we need to address. The report we're publishing today summarises my findings.' Today's report maintains the guarantees of confidentiality we gave to particpants, but otherwise sets out what we discovered through this programme, and makes recommendations for the next version of the model.
The finished model will help municipal authorities to strengthen the business case for green infrastructure projects in their localities.
Are you interested in learning to work with the Business Model? We organise Capacity Building Workshops in the UK, France, Belgium and the Netherlands. Keep an eye on our website or follow us on linkedin for the dates and registration links.