Invitation for local municipalities to participate in the testing of our Business Model
The software tool developed by the Nature Smart Cities' research partners is in its final stage of development. We're now looking for municipalities to test it.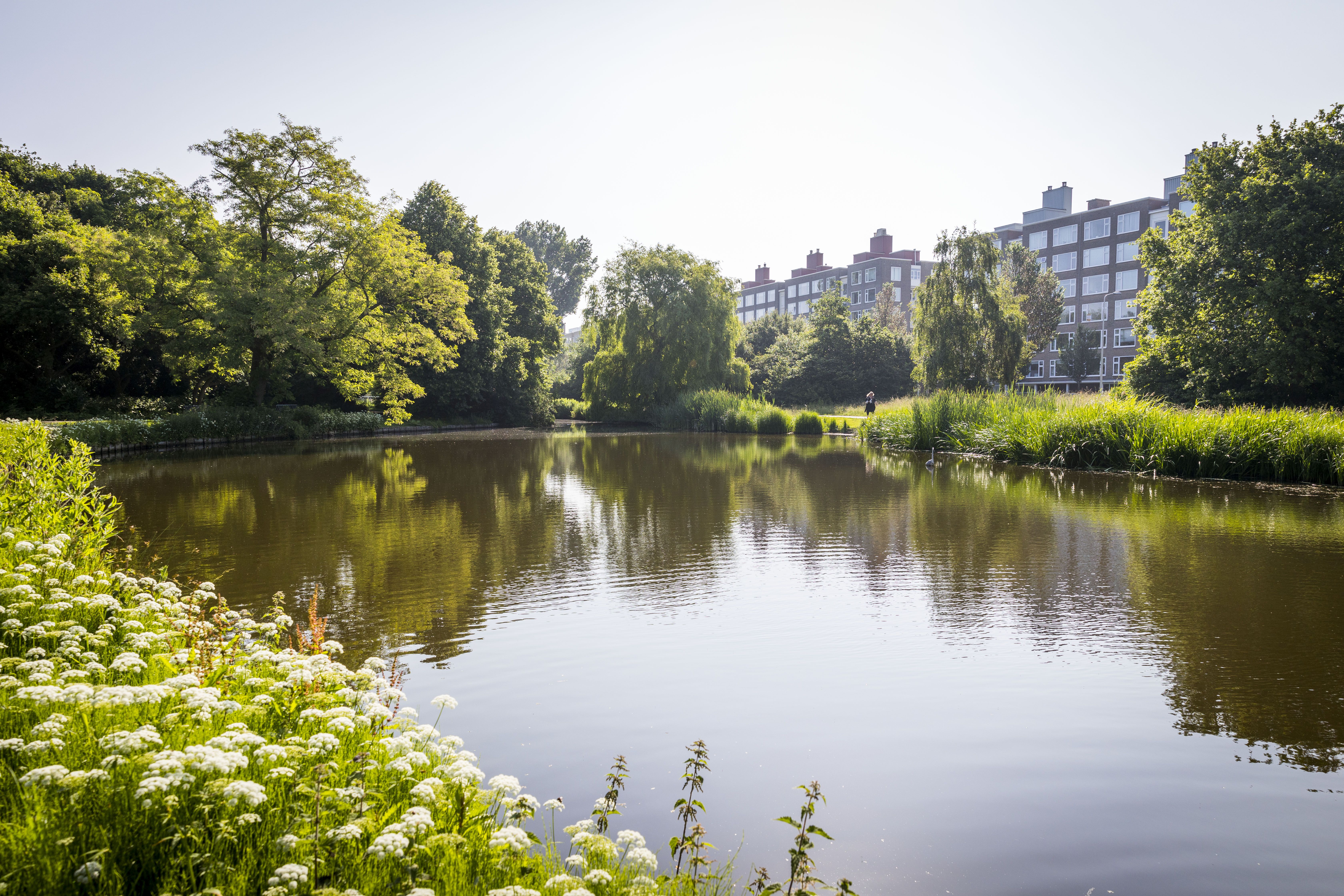 One of the main goals of our project, is to help small and medium towns to make their streets and parks greener. Many municipalities struggle to find the arguments to justify investments in green infrastructure. Even though the benefits of more plants and trees are manyfold, they are often difficult to quantify.
We aim to help with a new digital tool, our Business Model. The tool calculates the benefits of adding more green and makes it possible to compare different urban development scenario's. So it helps to make a business case for a greener version of your next urban development project.
Right now, the tool is in it's final stage of development. We are looking for a small number of municipalities who are willing to test the model. So, are you planning a climate adaptation project in the near future? And would you be willing to test our model and provide us with feedback?
Or, if you would first like to read more details about the test, find the invitation here:
Invitation to test your green infrastructure plans (English)
Invitation à tester vos plans d'Infrastructure Verte (Francais)
Uitnodiging om uw plannen voor stedelijke vergroening te testen (Nederlands)