Imperial College London Appoints New Research Associate
Introducing Phil Back, Imperial College Londen's new research associate. Phil will set up interviews with partner authorities on green infrastructure.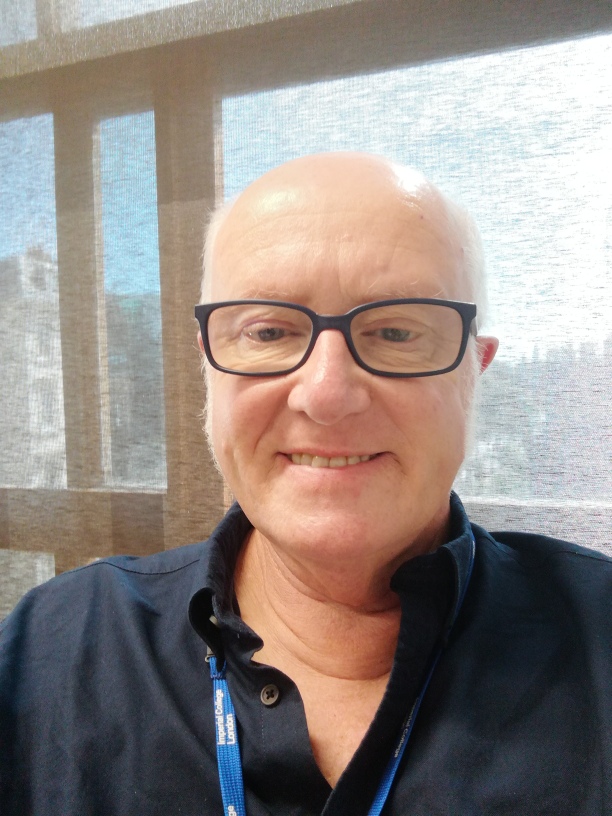 Nature Smart Cities research partner Imperial College London has appointed its new Research Associate to work on the project researching partner approaches to Green Infrastructure. Phil Back comes with a lengthy track record of local government research, having worked in and around local councils in the UK since the mid-1990s, including ten years managing his own successful local government research consultancy. His background includes hundreds of interviews of the type demanded by this project. His experience also embraces greenspace work, and he has been closely involved in several major local greenspace audits and consultations over use and improvement of space and regarding the quality, quantity and accessibility of local spaces. Phil gained a PhD in Landscape History from the University of Sheffield in 2018. His thesis explored the origins and evolution of the country park in Scotland from the 1950s up to the early 1990s. Country parks were originally large open spaces focussed on the recreational needs of casual motorists, but have evolved into multifunctional spaces with roles in heritage, active sport, environment, conservation and education. Many of them are on the urban fringes and these now represent a significant GI element too.
Phil will be setting up interviews at partner authorities over the next few weeks and looks forward to getting to grips with an exciting and challenging project, as well as meeting partner teams across the project. You can reach Phil via p.back@imperial.ac.uk.