Update: The Kerkebeek and Kerkebeekpad Study
Engineering office MAAT and Antea are six months into their study of the Kerkebeek and Kerkebeekpad project.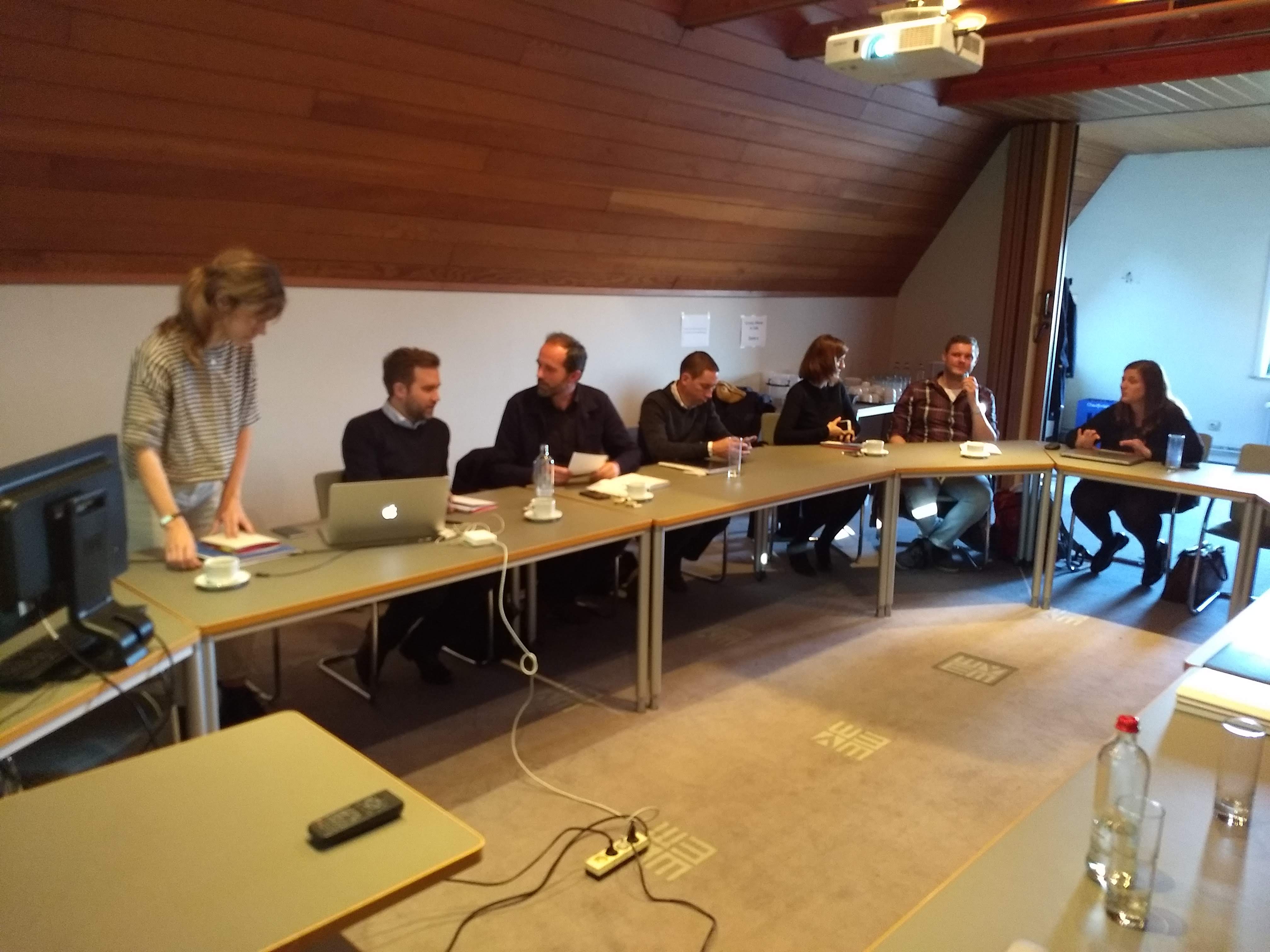 The study will become a 'greenblue' manual for the Kerkebeek river. The city of Bruges will use this manual to make the surroundings of the Kerkebeek more attractive and give more attention to the users, nature, water and green elements.
This study is possible because of the Nature Smart Cities (NSC) project and is funded for 60% by Europe.
For the past six months, MAAT and Antea gathered several times with city services, NSC project partners and VMM, about the future of the Kerkebeek and Kerkebeekpad. Citizens were asked about their opinion. MAAT and the city communication service organized a citizen participation evening.
Reopening of the Kerkebeek
A big part of the Kerkebeek stream is notched under the Kerkebeekpad. The reopening of the Kerkebeek has a lot of benefits for the water quality and biodiversity.
It makes the environment climate proof: the stream forms a buffer for rainwater and reduces the heat island effect. MAAT and Antea are currently searching for a scenario to reopen the kerkebeek.
Mobility
The Kerkebeekpad is an important bicycle and pedestrian passage. An important aspect of this study is a sustainable mobility plan where nature, safety and mobility go together.