Cambridge City Council meet with The Tree Council to set out plans for Cambridge Tree Wardens scheme
This week Cambridge City Council travelled to London to meet with The Tree Council to discuss setting up a tree warden scheme for the City.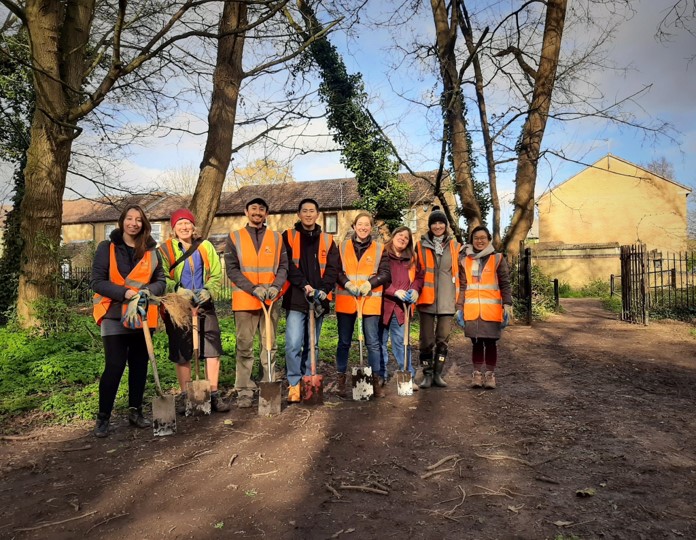 The Tree Council is a charity that acts as a central convening body to bring together people and organisations with an interest in caring for trees and our planet. The Tree Council have been running their Tree Warden scheme in the UK for 30 years, bringing together a network of volunteer tree champions to look after and fight for trees in their neighbourhoods. Cambridge City Council are seeking to set up a Tree Warden scheme to assist Cambridge City Council Tree Officers by conducting surveys, collecting data, and helping to engage the public. The plan is to assemble a network of approximately 40 dedicated wardens to cover the whole of the City. Once the scheme has been fully devised and planned out, a number of publicity raising events will be held to generate interest in the scheme and to start collating a list of interested people.