Closing Conference
We warmly invite you to the closing conference of the Interreg 2 Seas Nature Smart Cities (NSCiti2S) project that takes place in The Hague. Register now!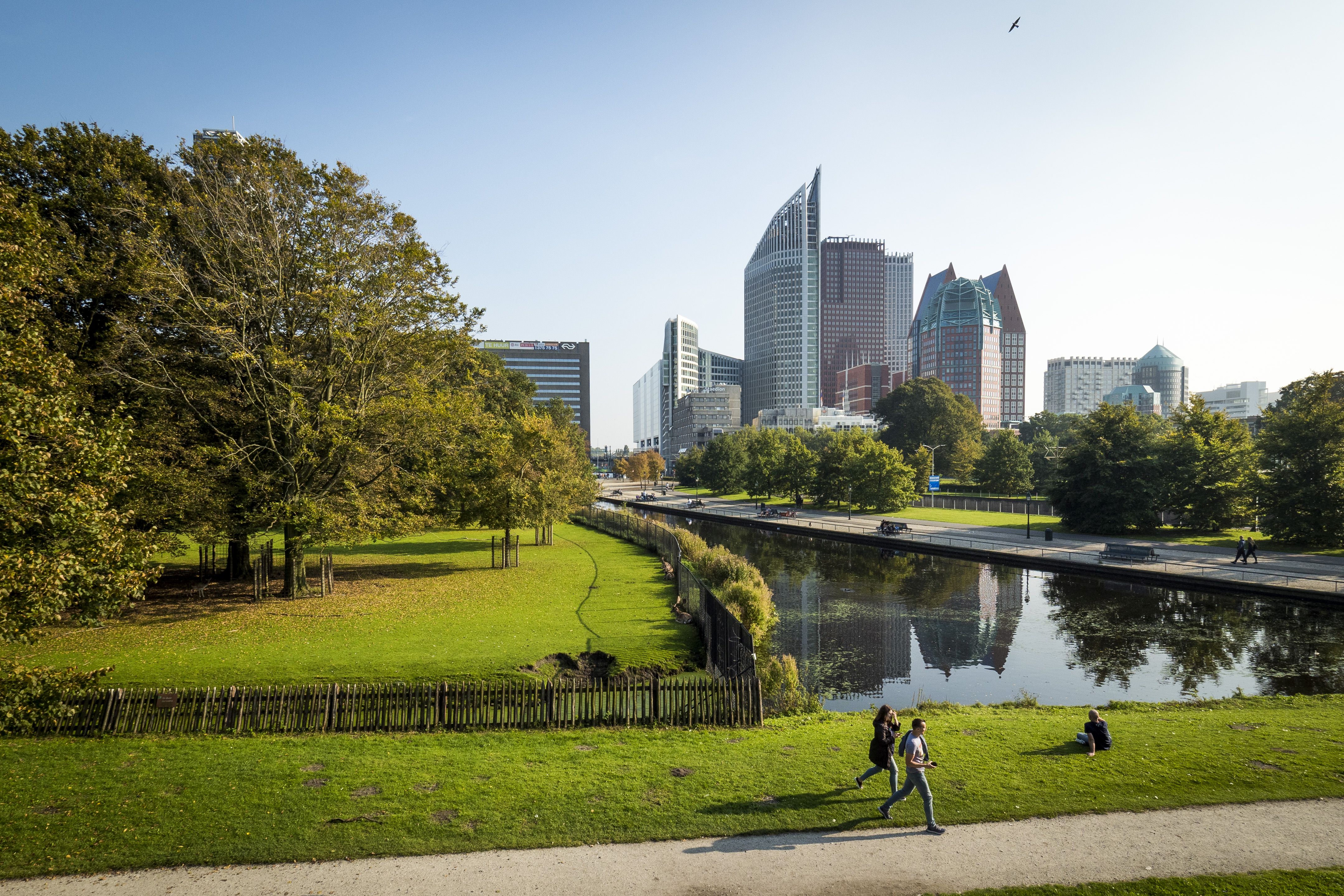 After four years, the Nature Smart Cities project is nearing its end. We are celebrating the results and share all that we've learned during our closing conference on September 28th in The Hague. We warmly welcome you to join!
During the day-long event you will hear all about the project and learn how its outputs can help you to make your city better adapted to hotter summers, heavier rain showers and periods of drought.
The programme is designed to maximize inspiration and engagement:
Meet the project partners from the UK, Belgium, France and The Netherlands and hear what they learned when adding more trees, green spaces and water buffering capacity to their cities.
Learn how the business model can help you to quantify the benefits of green infrastructure across a broad range of ecosystem services.
Get inspired by keynote speaker Nico Tillie, who researches Urban Metabolism and teaches Landscape Architecture and Sustainable Development at the Delft University of Technology.
Join in on one of the field trips around The Hague, to see firsthand what more green can do for the liveability and attractiveness of urban areas, be it residential areas or business areas.
The event is free of charge, but we do ask you to register so that we can estimate the catering needs and order enough bicycles for the field trips. Follow this link to register.
After the closing conference, you are welcome to stay in The Hague for the Interreg 2 Seas Annual event the next day. Please register for this event separately via their website.
See you in The Hague!