Partner meeting 16-18 October in Lille
The Nature Smart Cities project partners meet twice a year to discuss progress, next steps and learn from each other. This time the partners gather in Lille.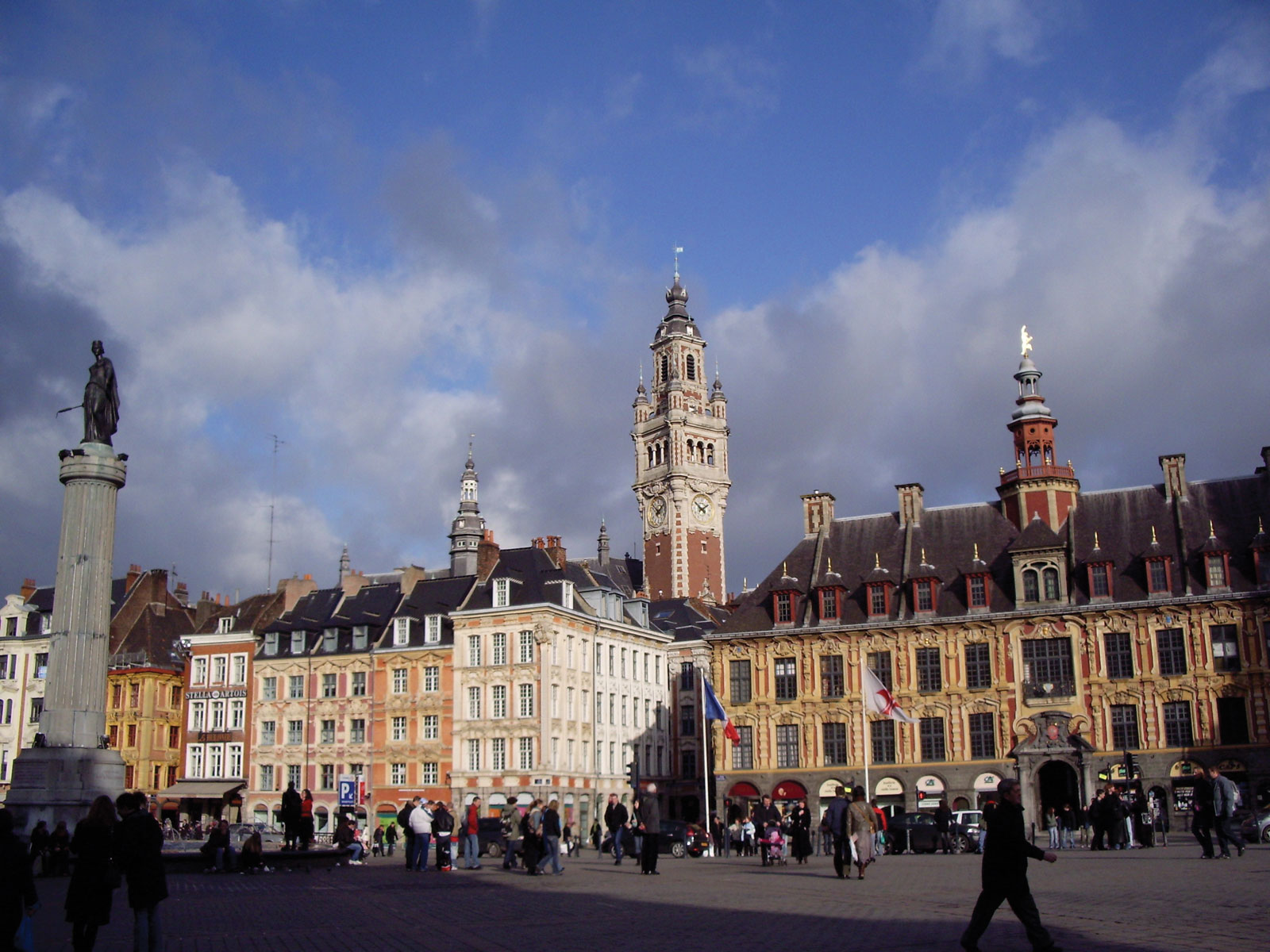 In a cross-country project as the Nature Smart Cities project, it is important to meet every now and then in person. Coming 16-18 October all project partners gather in the Lille City Hall to discuss both recent and planned project activities. One of the subjects to discuss is the further development of the Nature Smart City Capacity building programme. It is an important aspect of this project, since the programme will help local authorities in the partner countries do develop their own green infrastructure plans. Of course also the progress to data with the pilot projects is on the agenda. Partners will share lessons learned and their plans for next steps.