Webinar: Innovative Financial Mechanisms To Support Local Authorities With Urban Greening
Are you working in a local authority struggling with how to finance a greener town? Then this webinar on innovative funding mechanisms is for you.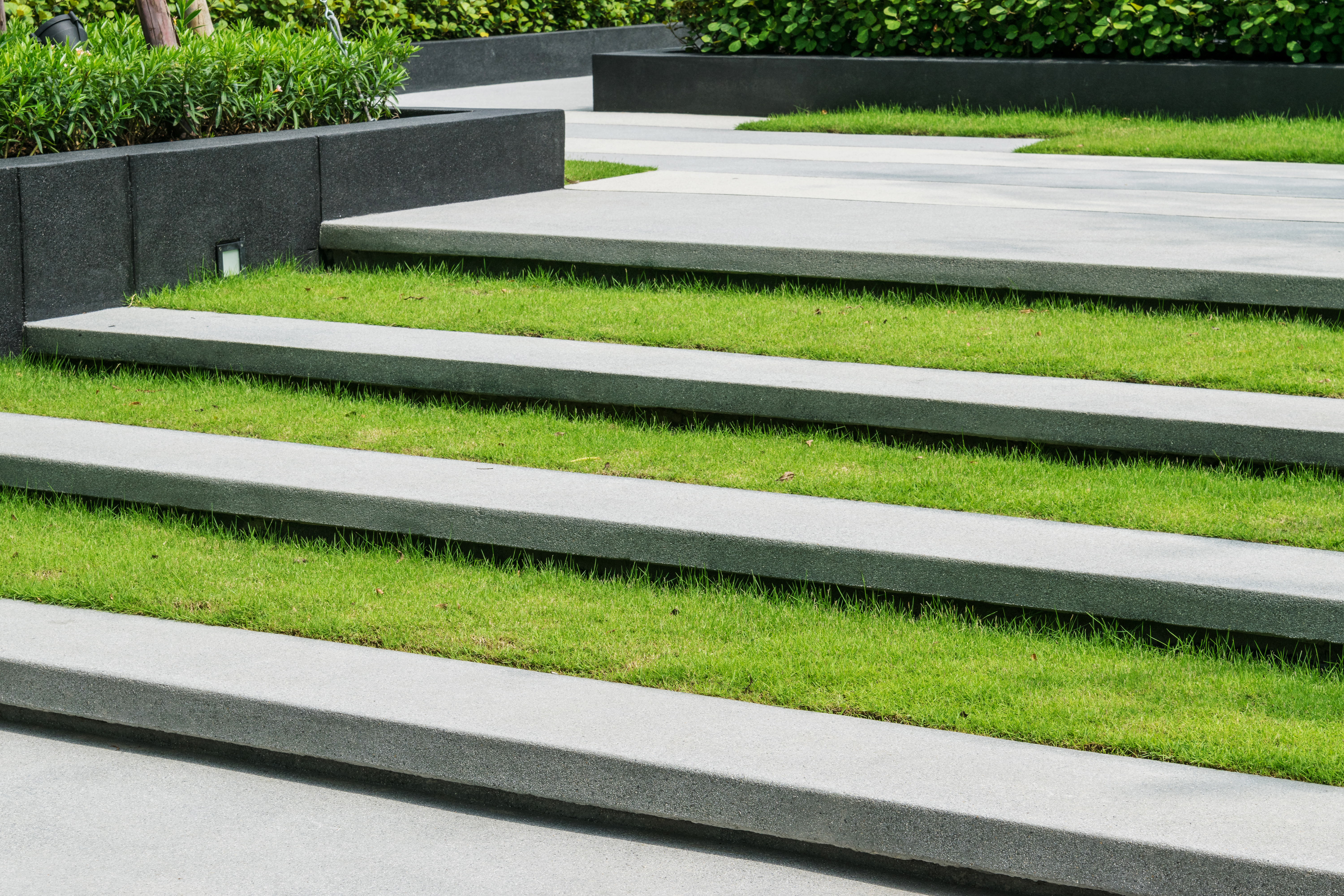 An important part of the Nature Smart Cities project is the development of a Business Model to finance urban green infrastructure. As an input to the Business Model, a review of the various (innovative) financing options that local authorities could consider was conducted. To date, many local authorities have struggled to understand or make use of these innovative funding sources. Yet, unlocking such funding options might be the key to increase green infrastructure in towns and cities.
In this webinar on October 22, Anna Oxenham from our city partner Southend-on-Sea and Phil Back, researcher from Imperial College London, take you through the different possible approaches to increase the amount of plants, trees and space for water in an urban environment. Are you intested in learning which financing options exist? Or which financing option might be of use in your local town? Subscribe youself to the webinar and join us on October 22nd.