Project Partners meet for the 2nd time in Bruges
On the 1st and 2nd April 2019, the 8 city partners and 3 academic partners of the NSC project came together for the second Partner management meeting in Bruges.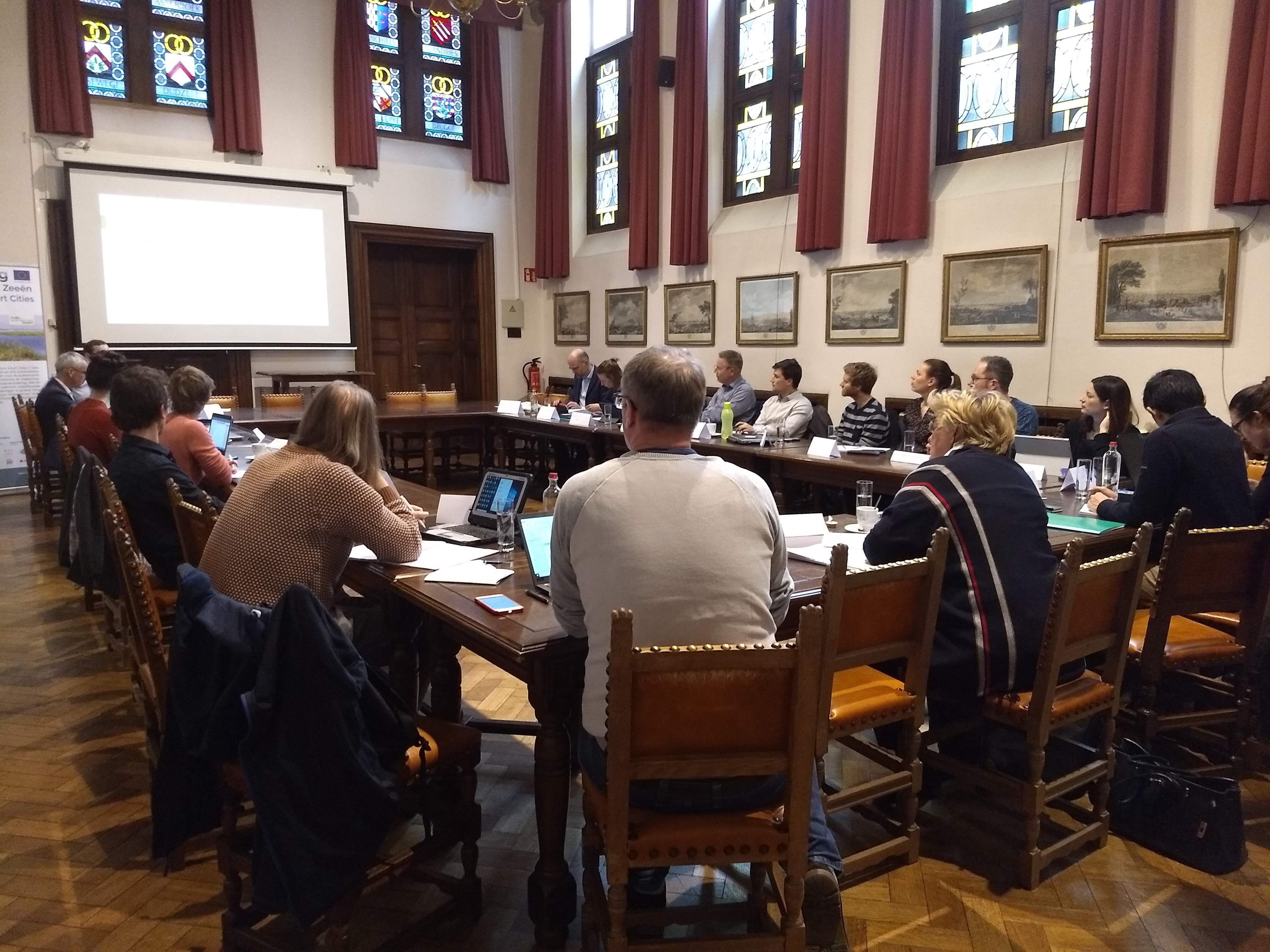 The meeting, held in Bruges's historic City Hall, provided a chance to discuss and plan actions around the Business Model deliverables, the capacity building programme and external communications. The meeting ended with a river cruise, providing participants an opportunity to view the City from a different angle and reflect on a successful meeting.